To make INTERCHILE a benchmark within the energy industry, in terms of equity, diversity, and inclusion, through the program "OTRAS Miradas".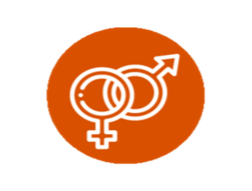 Gender Equity and Sexual Diversity:
Respect and non-discrimination.
Awareness of respect and non-discrimination in the internal and external environment.
Adherence to the PLAN Energía+ MUJER"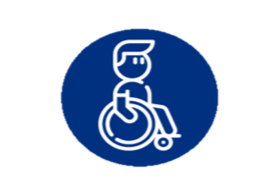 Disability:
Promotion of disabled people in selection processes, through a strategic alliance with organizations working on employment issues with support.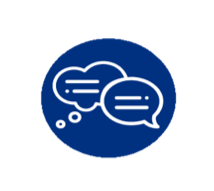 Divergent thoughts (multiculturalism and generation):
How are we going to achieve it?
By articulating strategic alliances with the ISA Group, Governmental Organizations, and relevant social actors.
omoting the formation of diversified teams that allow the organization to advance towards strategic objectives for 2030, including diversity and inclusion in the processes.
Incorporating diversity and inclusion as an additional value generator for the shareholder, with social impact and corporate validity through innovation.
Developing actions that allow sensitizing and involving the entire organization on this path.