What is sustainability for ISA INTERCHILE?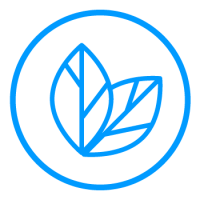 Sustainability
in ISA INTERCHILE
A way of acting
Aware of the environmental challenges facing the planet, sensitive to different social realities, focused on achieving value creation objectives for its stakeholders, with respect for human beings and in an ethical and transparent environment.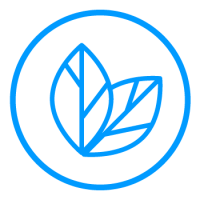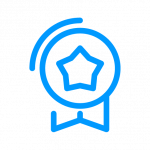 Ensure corporate sustainability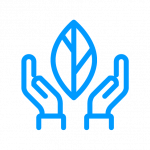 Do what we do best, positively impacting society and the environment
Go beyond results and take responsibility for the impacts
Incorporate relevant issues for stakeholders into our management
Adopt a preventive rather than reactive approach, optimizing resources and minimizing risks
Understand the organization as a key actor in the development and progress of society, going beyond what is mandatory and creating a legacy for future generations.